---
---
WE DO FAST SHIPPING OR CURB SIDE PICK UP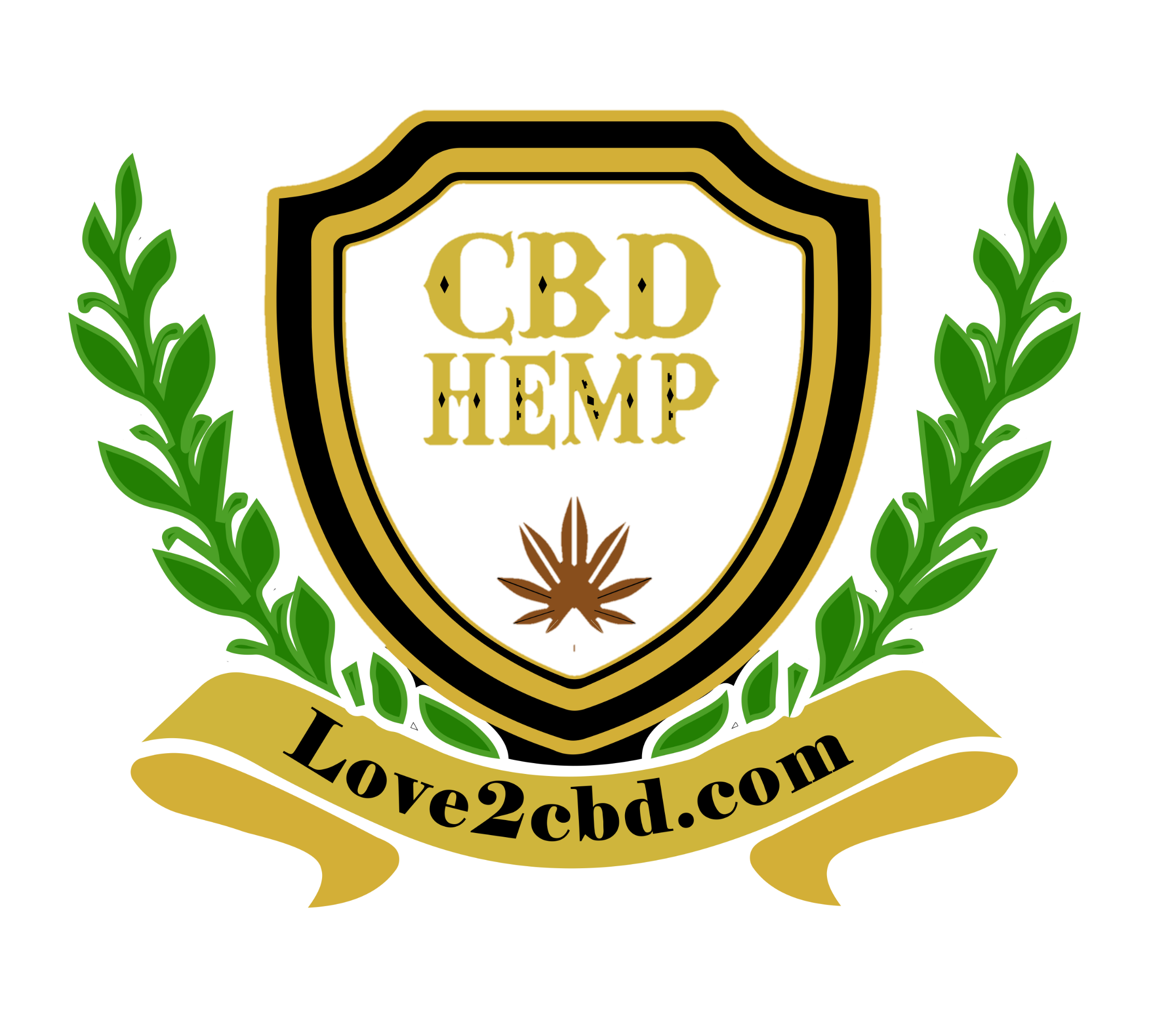 WHY BUY FROM US:

ALL OF OUR CBD PRODUCTS ARE MADE IN USA
OUR PRODUCTS COME FROM FARMS IN USA,
THIRD PARTY VERIFIED,
LAB TESTED,
FROM REPUTABLE COMPANIES, PROFESSIONALLY OPERATED, COMIMITED TO HIGHEST QUALITY IN THE INDUSTRY,
PURE PRODUCTS, DERIVED FROM HEMP.
STORE FRONT LOCATIONS,
EXPERT AND KNOWLEDGEABLE STAFF,
About Us
Love2CBD takes pride in providing patients with 100% Pure cannabidiol (CBD), made by Hemp that is grown with care. We stand behind our commitment to always seek out and obtain the highest quality extracts, and oils. Quality is a key factor, purity and potency both play vital roles in how effective cannabidiol (CBD) may be for an individual.
Scientists are meticulously studying Hemp/Cannabis around the world, so that we can process and solidify the vast amounts of knowledge and information these plants have to offer. The medical, psychological and physical benefits these plants have to offer are profound. Cannabidiol (CBD) is proving to have tremendous and life-changing effects on patients suffering with a variety of conditions.

We proudly stand behind and contribute our support toward the movement. We are here to supply you with the products you need, to obtain the relief of which you are seeking, and to answer any questions that you may have.

Love2CBD respects and supports patients, veterans, and other consumers who have decided to lean toward natural alternatives such as cannabidiol (CBD) to treat their life-altering conditions. We pledge to provide our customers with the quality products of which they are searching for. We will address any questions or concerns relevant to the industry and will give our due diligence in contributing toward the growth and expansion of the movement.
Our products have the potential to provide drastic alleviation for a variety of conditions. As a result, we look at our customers as our "patients". Our patients are our number one priority, as is their health. We are here to help.